Pro Natura – Switzerland's Number One in Conservation
Pro Natura is the oldest nature preservation organization in Switzerland. We love nature, defend its interests, and give it a strong voice. The natural diversity of animals, plants, and habitats needs to be preserved and improved!
Our offers
Pro Natura wants to get people excited about Nature. If humans understand the importance of nature in our daily life, the protection of nature becomes automatic.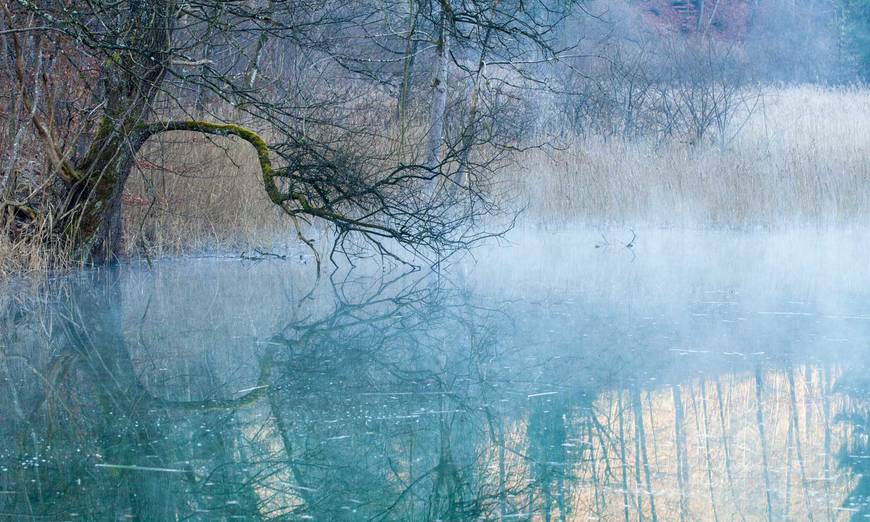 Your donation for nature
We safeguard more than 700 nature reserves, are involved in politics and environmental education, and engage with the public in order to promote biodiversity and natural landscapes. Thank you for your support!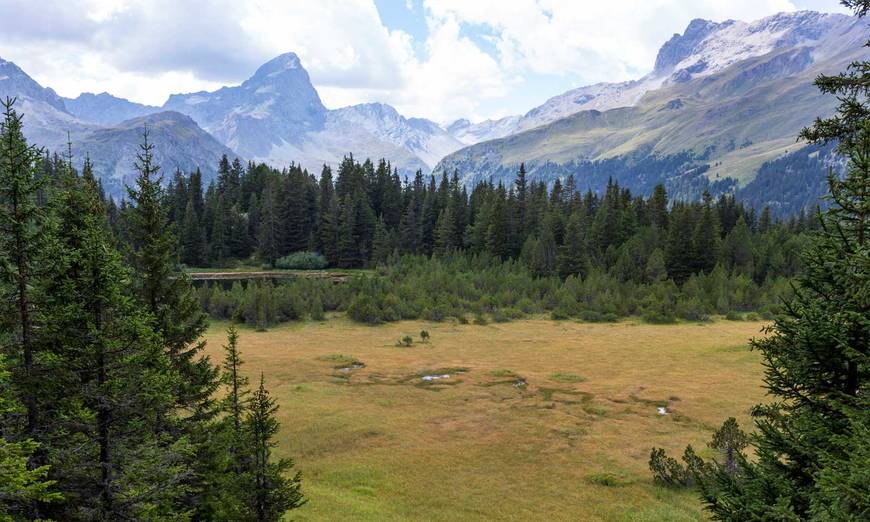 Our nature reserves
We safeguard more than 700 nature reserves. Discover them on our German website